TMJ Treatment | Teeth Grinding
Stop Your Teeth From Causing Pain!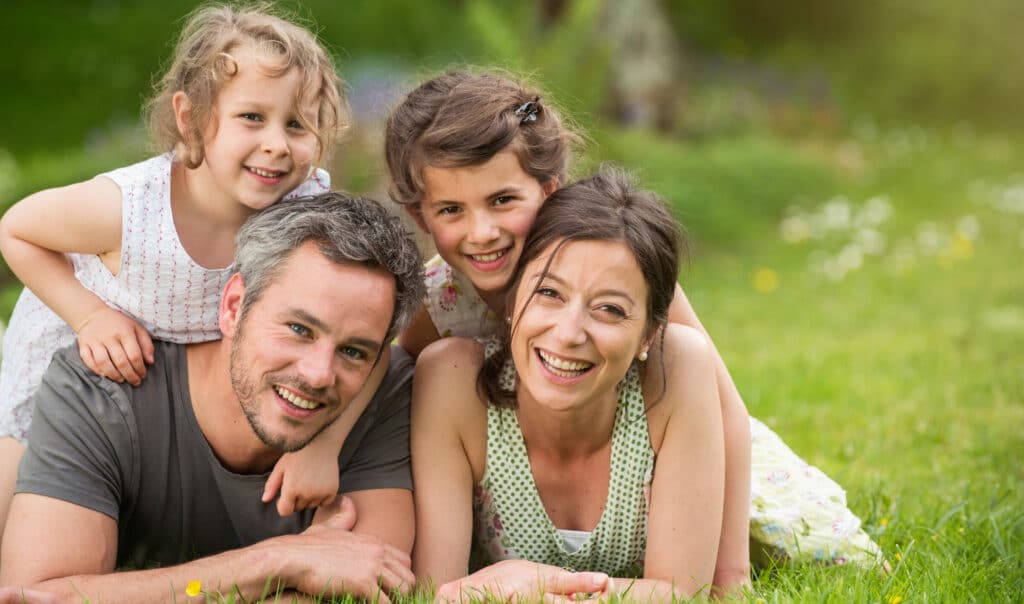 TMJ Treatment in Vancouver
Your temporomandibular joints (TMJ) may be relatively small, but they can still cause some pretty big problems. These joints connect your lower jaw to your skull. When they become inflamed, the result is a jaw so painful that it can be difficult to yawn, speak, or eat. Fortunately, you can get relief with our TMJ treatment in Vancouver, WA.
Our team will:
End pain in your jaw, face, neck, and shoulders
Restore your jaw's full mobility
Help you enjoy a more comfortable, restful night's sleep
Prevent destructive teeth grinding
Stop frequent headaches and earaches related to TMJ dysfunction
Ready to end your pain? Call us today at 360-695-3369. You can get a free second opinion from one of our dentists about the best way to treat your TMJ disorder.
Many dentists offer a single solution for treating TMJ dysfunction: a mouthguard. This stops teeth grinding and can greatly reduce headaches and other pains. Some patients require more extensive care. At Oasis Dental, your treatment may include one or more of the following services:
We created a custom-made appliance that you wear while you sleep. It prevents you from grinding your teeth and clenching your jaw. This reduces tension on your joints, which can contribute to TMJ dysfunction.
Our team can correct your bite with Invisalign. A misaligned bite can cause or intensify TMJ pain.
Getting crowns or other dental restorations can change your bite in ways that reduce alignment problems.
For TMJ treatment in Vancouver, WA, reach out to our doctors at Oasis Dental. Call 360-695-3369 or schedule online to make an appointment. We're open at 7 a.m. four days a week.