SPECIAL OFFER: $350 off Clear Aligner Treatment
*This offer is only available for cash-paying clients. Making Beautiful Smiles More Affordable for You and Your Family
We provide comprehensive dental care to busy people with busy lives. You can feel comfortable trusting Dr. Aldridge, Dr. Combe, and Dr. Madani with your smile and our office's advanced technology. As one of our valued patients, you'll benefit from the many ways we prioritize patients.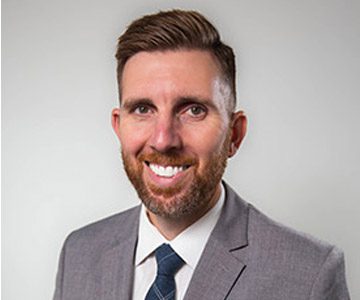 Dr. Aldridge is devoted to learning the latest techniques and gaining the skills necessary to provide his patients with comprehensive dental care at one practice.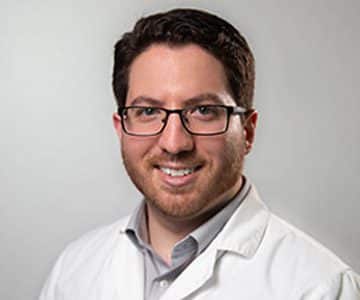 Dr. Christopher A. Madani
Dr. Madani puts patients' needs first. He wants you to have the best possible dental care and to keep you comfortable during any procedure.
Dr. Owen Combe has sought out the best training possible in his decades-long career to provide comprehensive dental care to patients like you.
We Offer a Variety of Dental Solutions

Each day, our dedicated team works hard to make sure each patient receives a dental experience that exceeds their expectations. Our goal is for you to leave our office completely satisfied with your visit.
We achieve this goal in several ways. For example, we offer hours that make scheduling easy, including early morning appointments. You'll also have your choice of sedation options, either inhaled sedation, oral conscious sedation, or IV sedation. Plus, we help you save money on your dental care with our Oasis Dental Wellness Plan. Ask our friendly staff for details on how you can enroll.
Call your new dentists in Vancouver today at 360-695-3369 to schedule an appointment. You can also schedule online. Second opinions are always free!
Preventive care with cleanings, exams, sealants, and mouthguards
0

%
Restorative dentistry, from fillings to implant-supported dentures
0

%
Cosmetic treatments including whitening, veneers, and Invisalign
0

%
We can't wait for you to experience outstanding dentistry in Clark County, WA.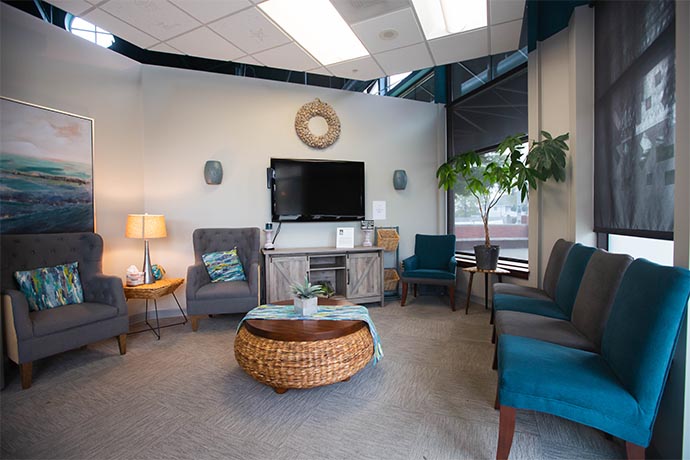 Common Questions From Our Patients
General dentistry includes several beneficial services designed to keep your smile in the best shape possible. Besides dental cleanings and exams, we also offer fluoride treatment, dental sealants, gum disease treatment, custom-fit mouthguards, and help for dry mouth and halitosis (bad breath). These services will help you maintain a healthy, beautiful smile.
There are many types of orthodontic patients, all with unique needs. That's why we offer several great orthodontic options here at Oasis Dental. We'll help you decide on the one that's best for you. Your options include traditional metal braces, clear ceramic braces, and the Invisalign system. We also offer preventive orthodontics for your little ones, which can help them avoid full orthodontic care later on.
Dental implants are small metal posts, usually crafted from titanium, that Dr. Aldridge can insert into your jaw to replace your missing teeth. Implants will actually fuse with your jawbone, as new bone material will grow around the implants, and the two will become one. We can then attach replacement teeth to the implants to give you back a complete smile and renew your biting and chewing capacity.