Dental Crowns and Bridges
Get Beautiful, Lifelike Restorations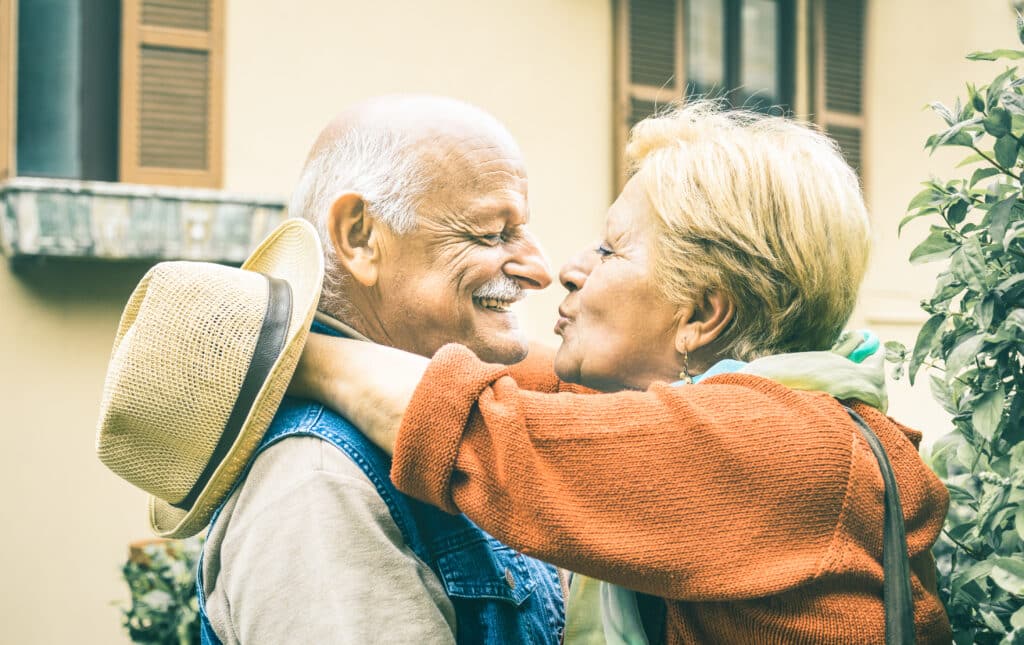 Dental Crowns & Bridges in Vancouver
Dental crowns and dental bridges give us many options when it comes to repairing and replacing teeth. If your smile is damaged, there is a good chance that we'll use one of these restorations to make it whole again. Vancouver dental crowns and bridges from Oasis Dental will help you:
Smile with confidence knowing your teeth are in good shape.
Eat and enjoy all your favorite foods again.
Look younger, healthier, and more vital.
Improve your oral health and total body health.
Get started on repairing your smile today! Call us now at 360-695-3369 to schedule an appointment. We're not far from Big Al's and Sushi Land. Our office is open for early morning appointments. Be sure to ask our staff about the Oasis Dental Wellness Plan to save up to 20 percent on your treatment.
Enjoy Eating & Smiling Again with
Your dentists here at Oasis Dental are trained and skilled when it comes to restoring smiles. You can count on their expertise to put your smile back into shape and renew your confidence. We offer all these treatments using a new crown or bridge:
Fix the problems with your teeth that interfere with your oral health and function with dental crowns and bridges in Vancouver. Call Oasis Dental today at 360-695-3369 to schedule an appointment. You can also schedule online.