Visit A Community-Minded Dentist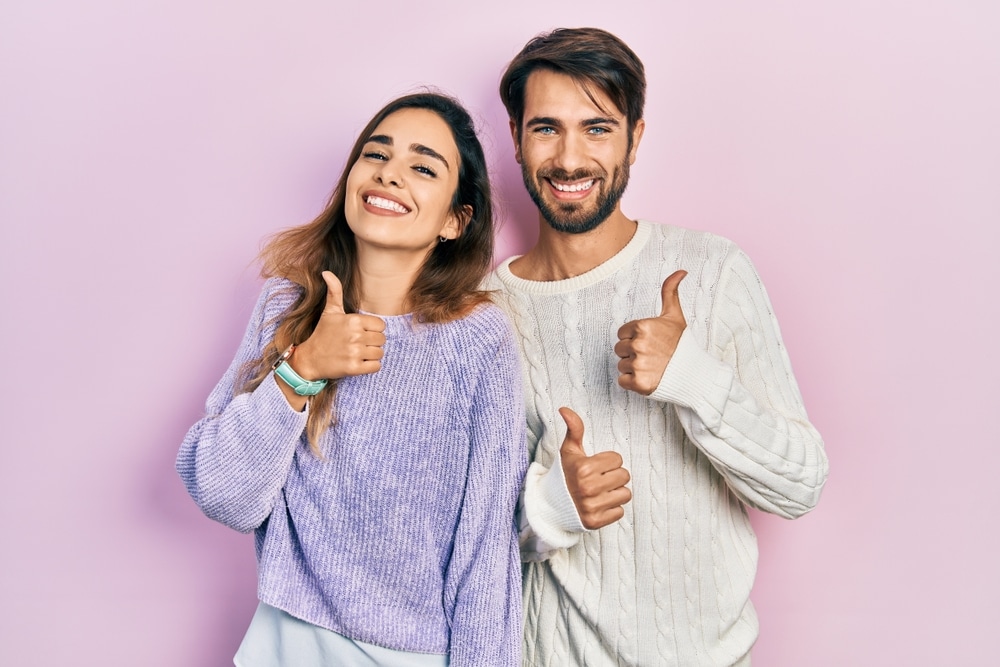 Community Involvement in Vancouver
Drs. Aldridge, Madani, Combe, and our team have always believed we should give back to the community that has been so good to us.
With that thought in mind, we are the official dentist of the Ridgefield Raptors baseball team. Every year, we sponsor the first home game of the season, reserving the suite behind home plate and inviting patients and others to come join us for some food and to watch the game.
We also donate Raptors tickets to students at the local elementary and middle schools so they have the chance to go to the game that night.
When you need a new dentist office, choose one that makes community involvement in Vancouver and Ridgefield a priority! Call Oasis Dental in Vancouver at 360-695-3369 to schedule an appointment, or call 360-727-0335 for our Ridgefield office.