Discover The Affordable, Quality
Dental Care You Deserve!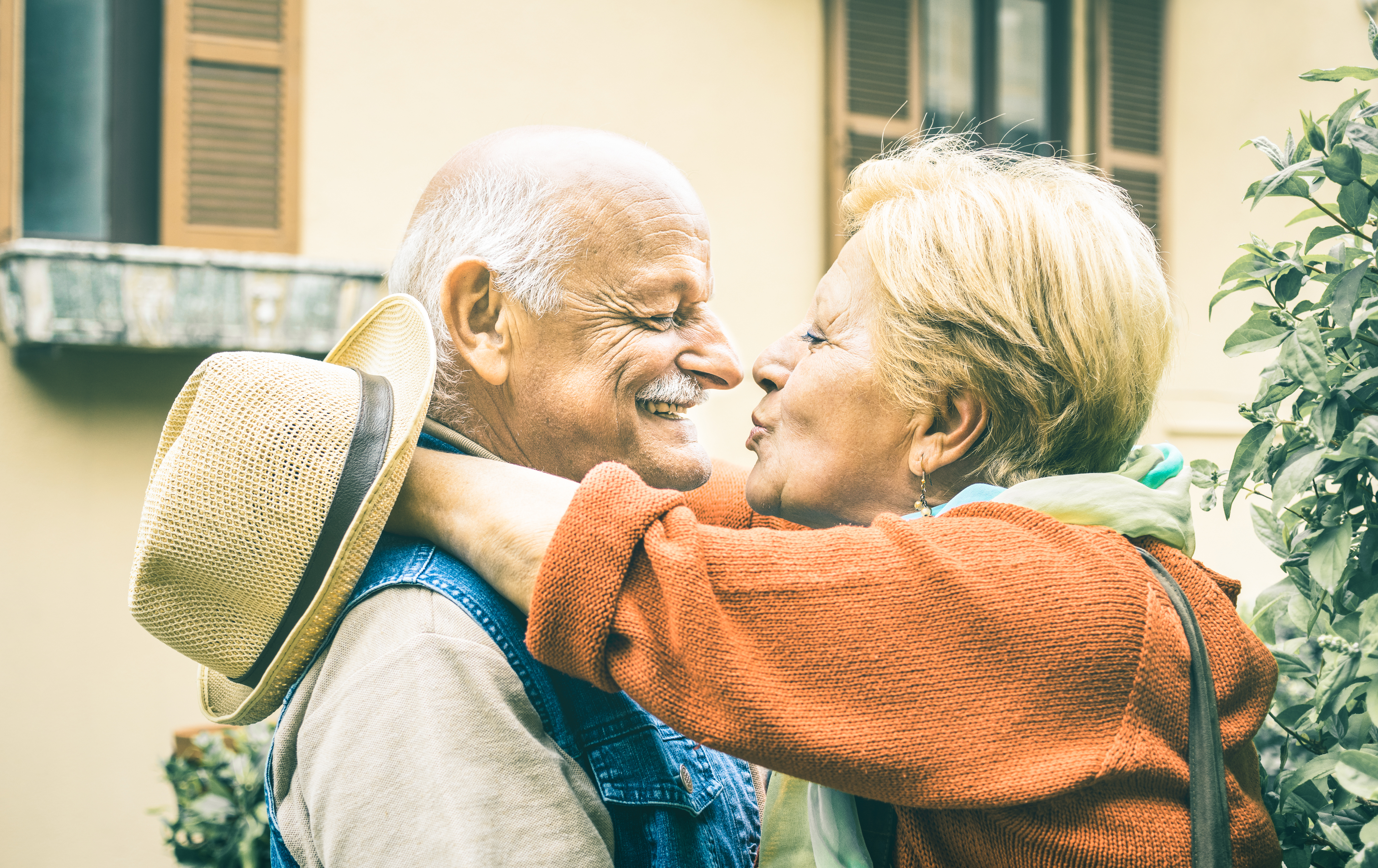 Fill Out Your Clark County, WA
Patient Forms Before Your Appointment
No one enjoys filling out paperwork, but you can make it a little easier by filling out your forms before you arrive for your first appointment. When you come here to Oasis Dental for an appointment, we want to reduce your time in the waiting room so you can get the dental care you are here to receive. To help, we made our new patient forms available to download. This way, you can print and complete your paperwork before you arrive.
If you have questions about your Clark County, WA, patient forms, our friendly team members are happy to help you get answers about your paperwork, your payment options, or anything else. To contact us or to schedule an appointment, call us at 360-695-3369 in Vancouver or schedule online. Call 360-727-0335 for our Ridgefield location.