Feel Proud To Smile Again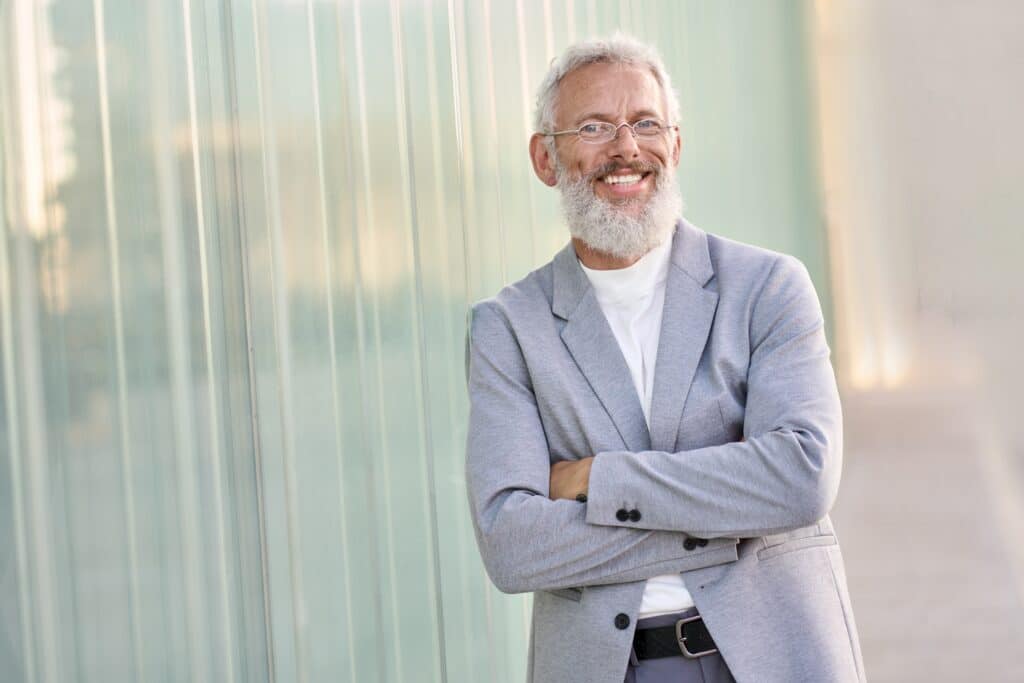 Your Restorative Dentist in Vancouver
Does a broken smile have you down in the dumps? It's no fun looking in the mirror and seeing damaged teeth and even gaps in your smile from missing teeth. The good news is that your restorative dentist in Vancouver can help you!
With our skillful restorative treatment at Oasis Dental, you could soon:
Eat and enjoy a wider variety of delicious foods.
Smile with full confidence that your teeth are in good shape.
Speak more clearly so you avoid embarrassment.
Look younger, more attractive, and more robust.
Make better first impressions wherever you go.
If you need to fix your smile, call Oasis Dental today at 360-695-3369 to schedule an appointment. For your convenience, we offer early morning hours. Plus, sedation is available to help you relax.
Lifelike Dental Restorations
We believe everyone should have a smile that's both fully functional and beautiful. That's why we offer a variety of restorative dental treatments. When you come in for your initial consultation with one of our skilled dentists, they will go over your options with you, which may include: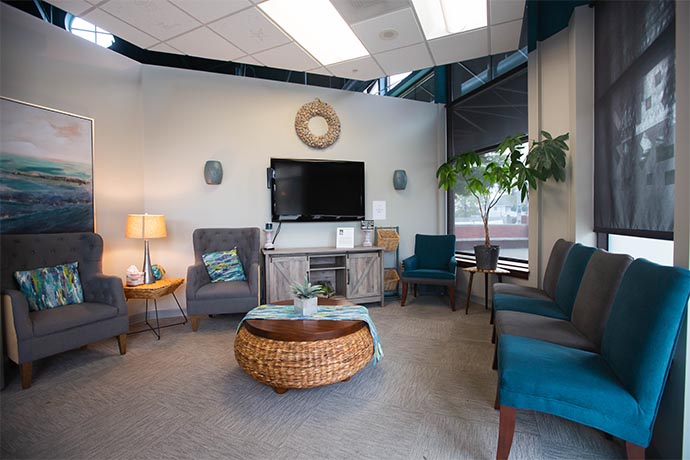 Repair your smile with help from our
restorative dentist in Vancouver
We know that paying for dental treatment can be a source of stress for some patients, which is why we offer several ways to save money when you join our Oasis Dental Wellness Plan. Talk to us about which of our plans will work best for you.
Call Oasis Dental today at 360-695-3369 to schedule an appointment. You can also schedule online.