Call For Easy Dental Visits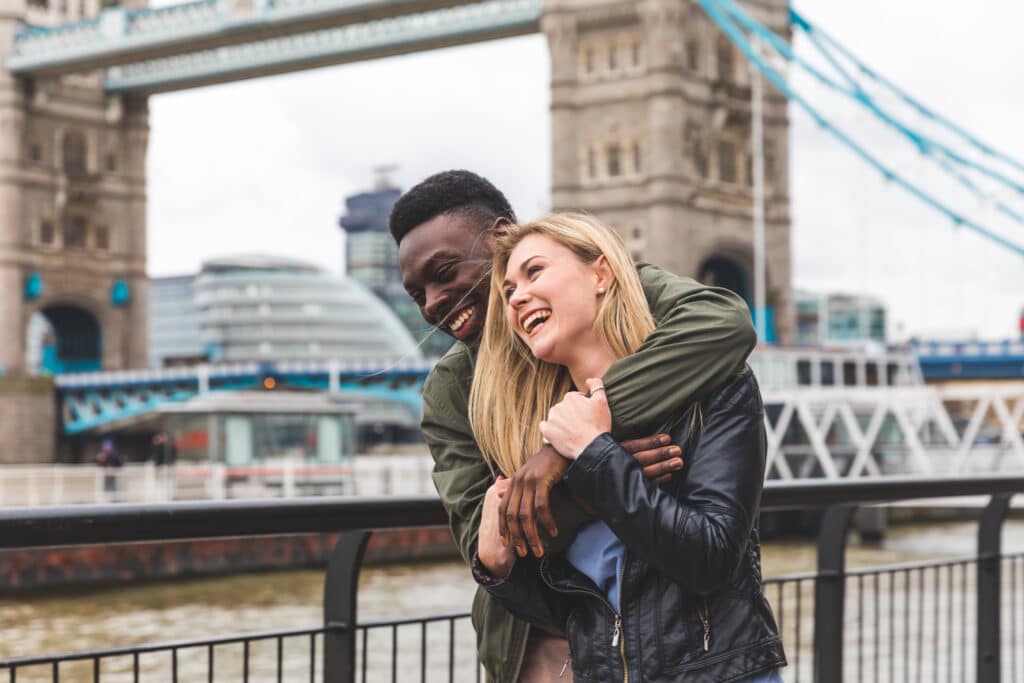 Ease Your Dental Fear with
Our Sedation Options in Vancouver
If going to the dentist is something you'd rather not think about, we have some good news for you. Our sedation options in Vancouver will allow you to get the comfortable dental care your smile needs to shine. Here are a few reasons you should visit us soon and give our dental sedation a try:
Dr. Aldridge is one of only a few dentists in Washington who is licensed to provide IV sedation.
We offer three separate levels of sedation so you can choose the one that suits your needs best.
Our treatment will help catch and treat dental problems while they're still small.
You'll build confidence about future visits and feel better about being proactive about your dental care.
Let us put you at ease during your dental appointments. Call Oasis Dental today at 360-695-3369. We're located on Southeast 15th Street, around the corner from Big Al's.
Dental Sedation & Comfortable Care
All our staff is trained to ensure you receive the best dental care in the most comfortable manner possible. Not only will our team answer all your questions before we get started, but we'll also offer you a choice of sedation to ensure a pleasant visit. We don't want you to experience any dental anxiety here!
Along with cozy amenities like essential oils, dim lighting, and soothing music, we also offer three levels of sedation:
Our lightest sedation method is also called inhaled sedation. You'll breathe in a sweet-smelling gas through a comfortable mask. In moments, you'll feel relaxed from head to toe and forget all about dental care.
For a deeper sedative effect, we'll prescribe an FDA-approved pill for you to take ahead of time. By the time your procedure begins, you'll be completely at ease.
Our deepest level of sedation is administered intravenously. It will put you in a sleeplike state, and you won't remember anything about your procedure afterward. This sedation method works well if you're having a complex procedure or want to complete multiple procedures in one visit.
Change how you experience dental treatment with our calming sedation options in Vancouver. Call Oasis Dental today at 360-695-3369 to make an appointment or schedule online.