Discover The Quality
Dental Care You Deserve!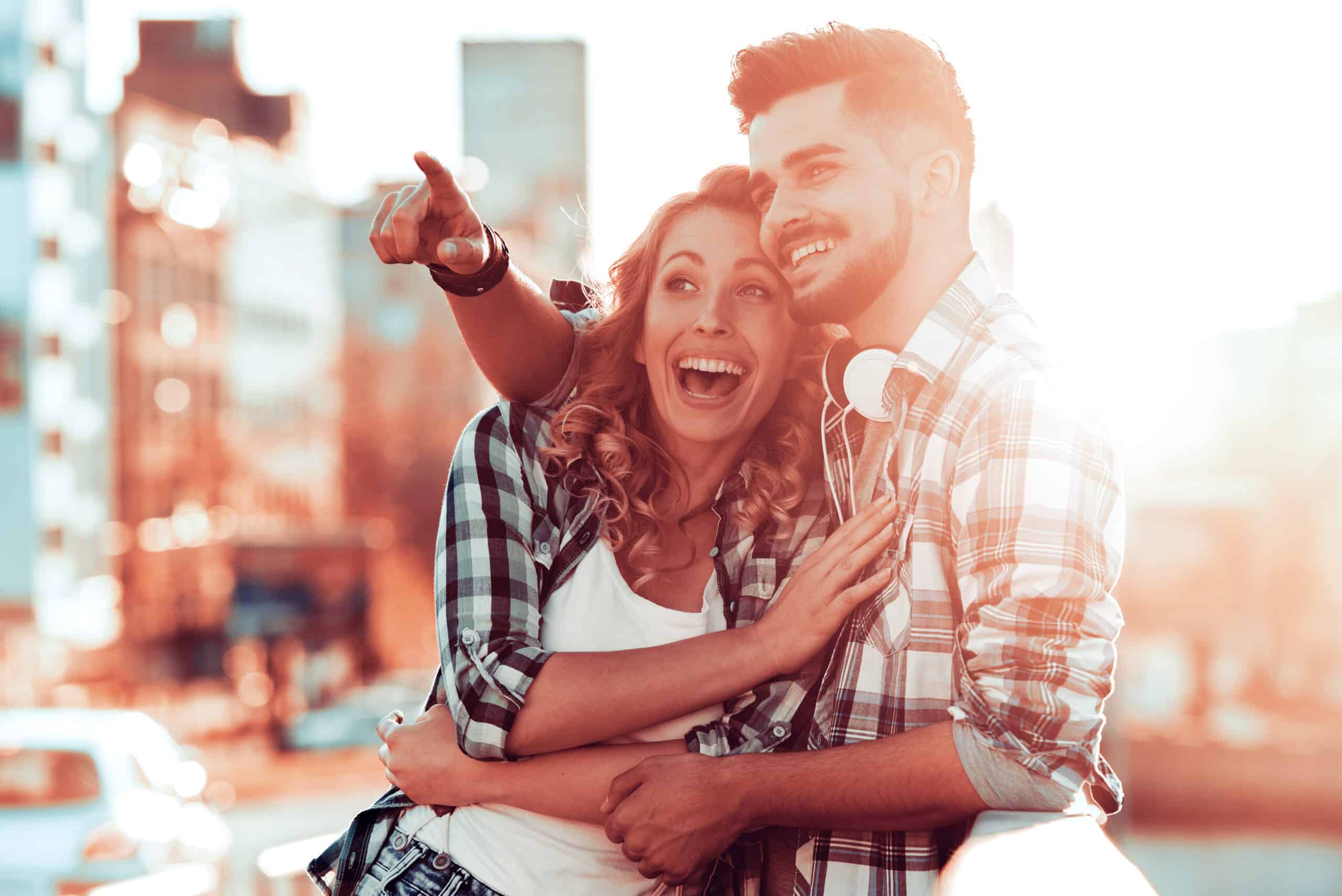 Oasis Dental in Clark County, WA
You and your loved ones have a variety of oral health needs. Fortunately, your family members can all come to Oasis Dental to keep your smiles looking great. At both of our dental offices in Clark County, WA, you will benefit from:
• Early morning and evening hours
• Advanced technology for more efficient and effective treatment
• Flexible payment options
• Stress-free services
For complete dental care, plan to visit either of our locations. Call 360-695-3369 to visit Vancouver or 360-727-0335 for Ridgefield.
Convenient Dental Care Can Be
We care about more than just your smile. We know that going to the dentist can be challenging for a number of reasons, which is why we are office is made to be convenient for you. We offer: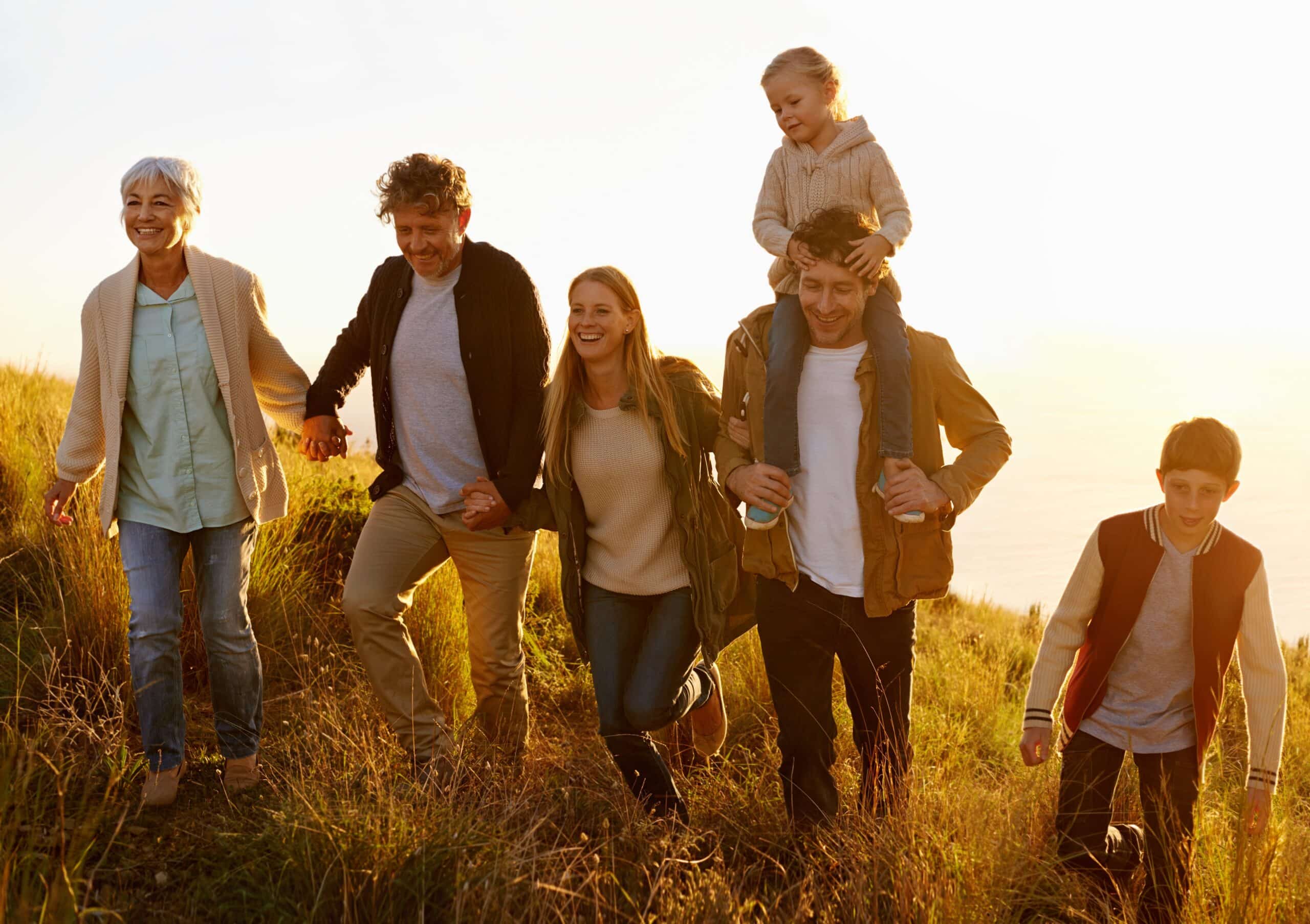 Our soothing team of dental professionals wants you to look forward to visiting the dentist. We are prepared to protect your smile with cleanings, exams, and custom-made athletic mouthguards. You can upgrade your smile with a simple teeth whitening or a complete smile makeover. You also can rebuild your oral health by coming to us for teeth replacements and oral surgery.
Whatever your smile goals may be, you can achieve them at our dental offices in Clark County, WA. You can make your next appointment with us by scheduling online or by calling our Vancouver location at 360-695-3369 or our Ridgefield office at 360-727-0335.