SPECIAL OFFER: $350 off Clear Aligner Treatment
*This offer is only available for cash-paying clients. Oasis Dental | RIDGEFIELD
Making Beautiful Smiles More Affordable for You and Your Family
We provide comprehensive dental care to busy people with busy lives. You can feel comfortable trusting Dr. Aldridge, Dr. Combe, and Dr. Madani with your smile and our office's advanced technology. As one of our valued patients, you'll benefit from the many ways we prioritize patients.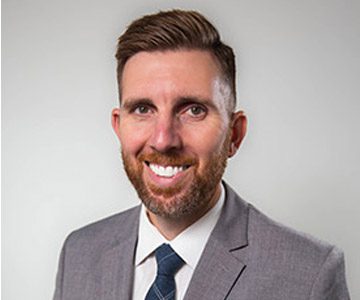 Dr. Aldridge is devoted to learning the latest techniques and gaining the skills necessary to provide his patients with comprehensive dental care at one practice.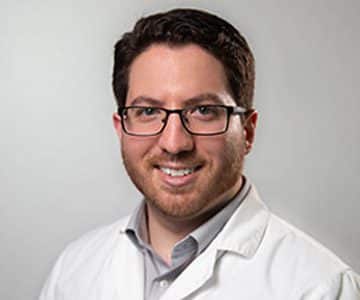 Dr. Christopher A. Madani
Dr. Madani puts patients' needs first. He wants you to have the best possible dental care and to keep you comfortable during any procedure.
We Offer a Variety of Dental Solutions

Expect Exceptional Service for Your Smile
You can leave our office feeling great about your amazing and healthy smile. The Oasis Dental team brings decades of experience and training to meet all your oral care needs. We open at 7 am four days a week for easier scheduling. Choose from levels of sedation to ensure your comfort. Sign up for our Oasis Dental Wellness Plan to save money and your smile.
Call your new dentists in Ridgefield, WA, at 360-727-0335 or schedule online for an appointment at Oasis Dental.
Preventive care with cleanings, exams, sealants, and mouthguards
0

%
Restorative dentistry, from fillings to implant-supported dentures
0

%
Cosmetic treatments including whitening, veneers, and Invisalign
0

%
We can't wait for you to experience outstanding dentistry in Clark County, WA.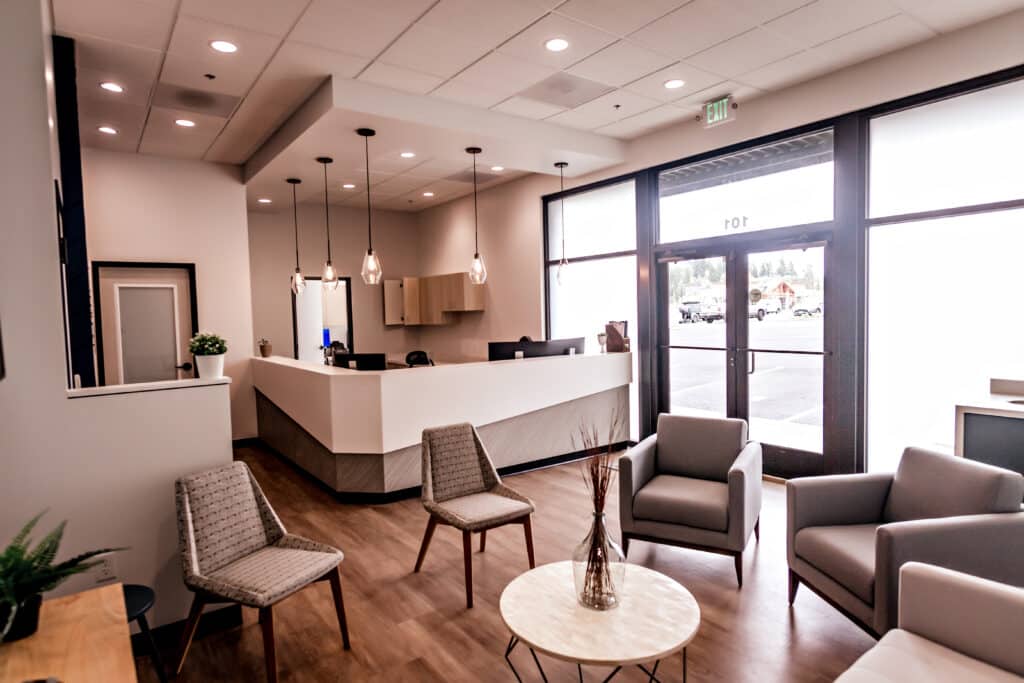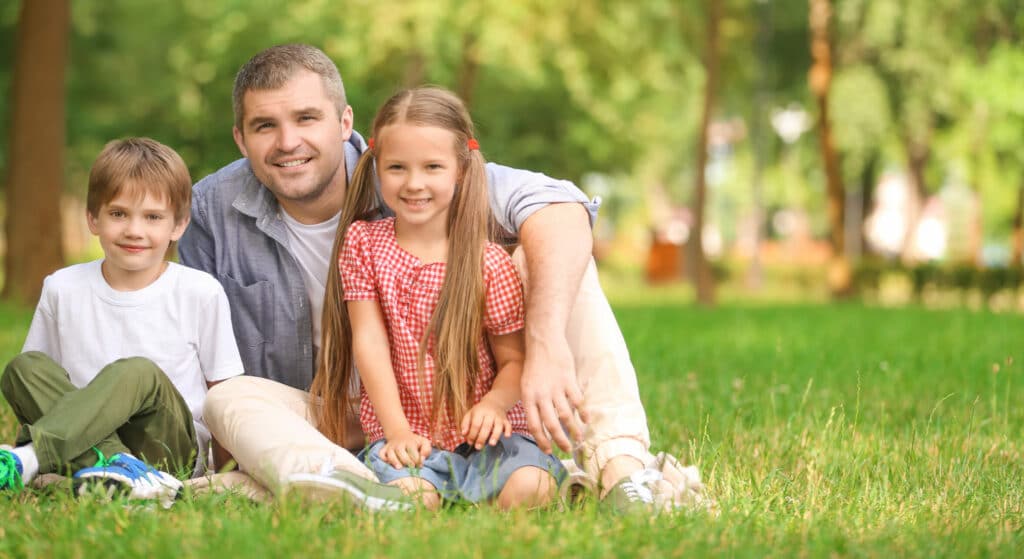 Start Feeling Better With
Our Solutions for Sleep Apnea in Ridgefield
Do you wake up feeling exhausted, then have trouble functioning during the day because of grogginess? Have you been told you snore loudly? If so, you could be suffering from sleep apnea in Ridgefield. This condition can do more than just disrupt your sleep; it has serious long-term health consequences. Using custom-fit oral appliance, the team at Oasis Dental can help you:
Enjoy more restful sleep each night.
Wake up refreshed and ready to face the day.
Focus better and be more productive at work.
Stop the noisy snoring that keeps your bed partner awake.
Avoid serious health problems like heart attacks and strokes.
Help yourself and others in your household. Call us today at 
360-727-0335
 to schedule a consultation. For your convenience, we offer early hours.
Common Questions From Our Patients
General dentistry includes several beneficial services designed to keep your smile in the best shape possible. Besides dental cleanings and exams, we also offer fluoride treatment, dental sealants, gum disease treatment, custom-fit mouthguards, and help for dry mouth and halitosis (bad breath). These services will help you maintain a healthy, beautiful smile.
There are many types of orthodontic patients, all with unique needs. That's why we offer several great orthodontic options here at Oasis Dental. We'll help you decide on the one that's best for you. Your options include traditional metal braces, clear ceramic braces, and the Invisalign system. We also offer preventive orthodontics for your little ones, which can help them avoid full orthodontic care later on.
Dental implants are small metal posts, usually crafted from titanium, that Dr. Aldridge can insert into your jaw to replace your missing teeth. Implants will actually fuse with your jawbone, as new bone material will grow around the implants, and the two will become one. We can then attach replacement teeth to the implants to give you back a complete smile and renew your biting and chewing capacity.