Get Relief With Surgery Procedures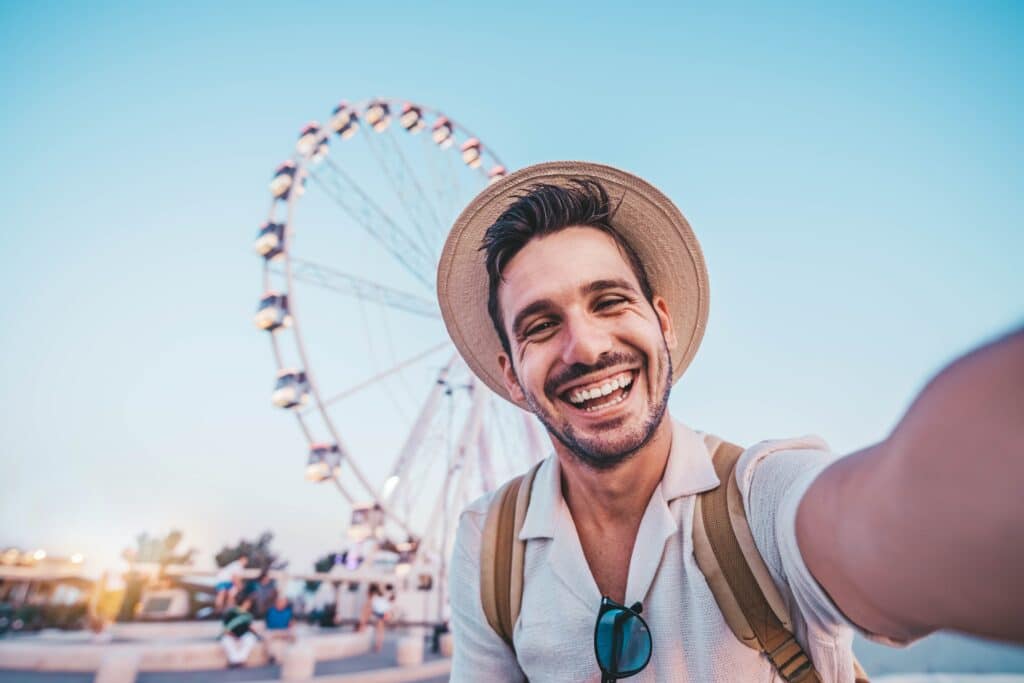 Oral Surgery in Vancouver
No one likes to hear they need dental surgery. Having to visit a specialist for your procedure only adds to the stress. But that's not a problem when you schedule your oral surgery in Vancouver. When you're our patient at Oasis Dental, you can count on us to perform all your surgical procedures right here in our office, allowing you the benefits of our:
Advanced technology like digital X-rays and a 3-D CT scanner for more precise results.
Calming sedation options for optimum relaxation are inhaled, oral, or IV sedation.
Cozy amenities like soothing music, essential oil diffusers, and more
Gentle manner and years of experience in making you feel at home and comfortable.
You have nothing to fear when you come to us for dental surgery. Call us at 360-695-3369. We're located at 16500 SE 15th St., Ste. 180 – near Target.
Perform Your Oral Surgery Procedure
You can feel confident in our ability to do your surgical procedure right here, as Drs. Aldridge, Madani, and Combe are all trained professionals who can perform several types of dental surgery to help you achieve and maintain good oral health and a beautiful smile: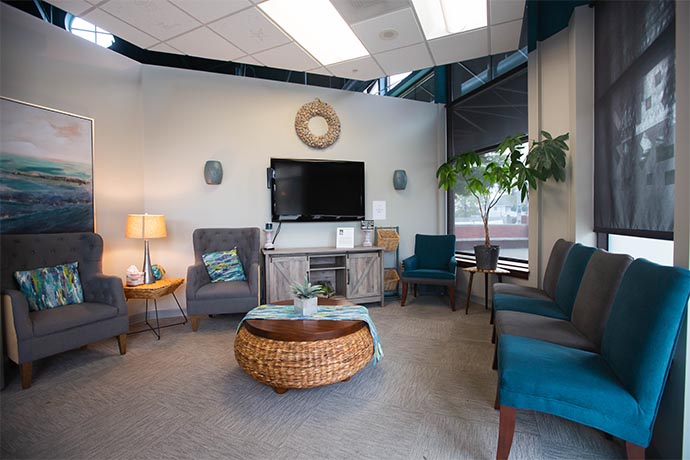 Keep your smile intact with comfortable oral surgery in Vancouver. Call Oasis Dental today at 360-695-3369 for a consultation. You can also schedule online.