Get Repairs That Blend In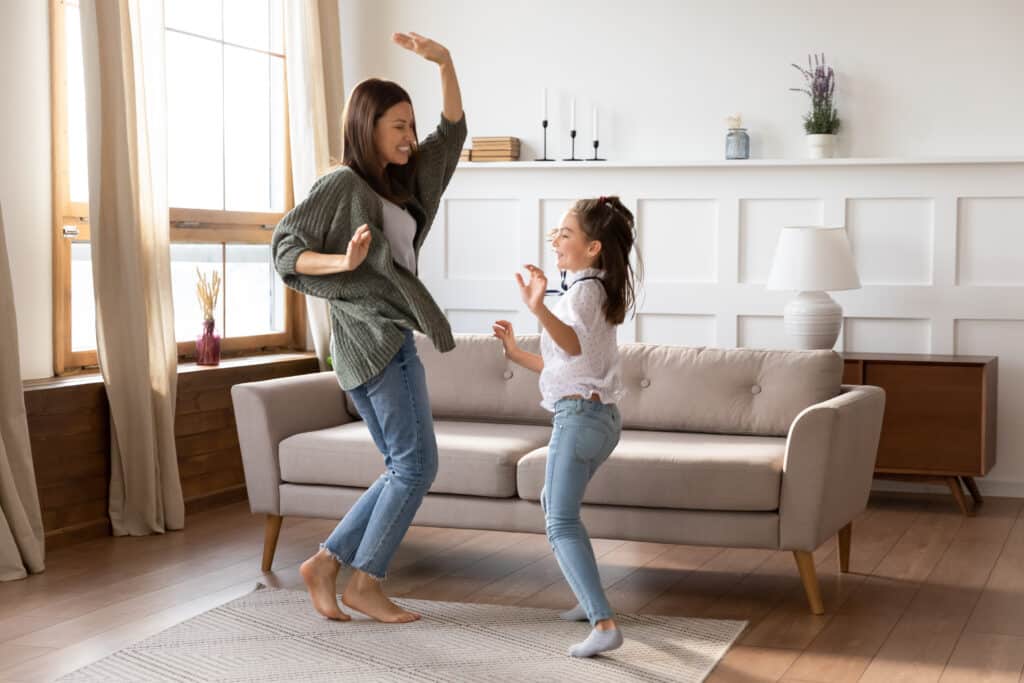 Natural-Looking Tooth Fillings in Vancouver
At some point in your life, you may have a cavity and will need to get your tooth filled. Even though you may not want to think about it, it's a good idea to know the name of a qualified dentist office that can help. In our area, that's Oasis Dental. Our tooth fillings in Vancouver offer you:
Natural-looking beauty that blends in seamlessly with the rest of your smile.
Strong, metal-free repair that will last for years with no special care.
Peace of mind about your oral and total body health.
Quick treatment that requires less tooth modification to place.
Restore decayed teeth without sacrificing your appearance! Call Oasis Dental today at 360-695-3369. Our office is on Southeast 15th Street, not far from Sushi Land and Big Al's. Ask us about saving 15 percent on your treatment when you enroll in our Oasis Dental Wellness Plan.
Keep Your Smile Bright with a
When you have a cavity and need your tooth repaired, you naturally want only the best restoration you can get. Drs. Aldridge, Madani, and Combe have treated many patients with composite fillings over the years, and they can do the same for you.
These dental fillings are:
Made from tiny particles of plastic and glass, they don't contain any mercury at all. That's good news if you are concerned about putting metal into your body.
Because your dentist will remove less healthy tooth structure than is normally the case with metal fillings, composite fillings are simple to place and keep more of your original tooth intact.
Your restoration will be custom-blended to look exactly like the rest of your teeth, so no one will notice. That will give you more confidence when talking, laughing, and eating.
Protect your oral function and appearance with natural-looking tooth fillings in Vancouver. Call Oasis Dental today at 360-695-3369 to schedule an appointment. You can also schedule online. For your convenience, we're open for early morning appointments.