Teeth Contouring | Crown Lengthening
Get Your Better Smile Fast!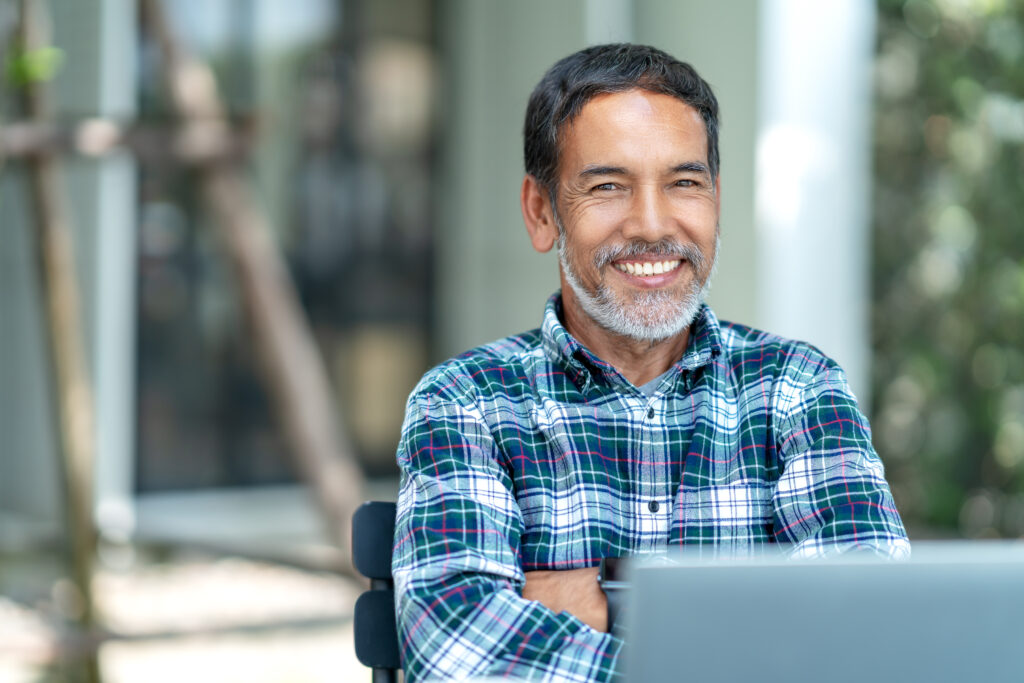 Teeth Contouring & Crown Lengthening in Vancouver
Not all cosmetic dentistry treatments have to take a long time or cost a lot of money to give you dramatic results. At Oasis Dental, we offer you two such treatments – teeth contouring and crown lengthening in Vancouver. We can perform these treatments to help you:
Enjoy a more balanced, even smile.
Look younger and more attractive.
Make better first impressions in your social life.
Earn more respect from your coworkers and superiors.
Don't wait to enhance your smile! Call us today at 360-695-3369 to schedule an appointment. Our friendly office is located on Southeast 15th Street, directly behind the SpringHill Suites by Marriott. We offer early hours for your convenience.
See a Huge Difference with
Quick Cosmetic Contouring
Along with other cosmetic services like Invisalign and smile makeovers, all of which can take a while for you to see the effects, dental contouring and tooth crown lengthening are quick services that usually require only a single visit to our office. You can be in and out in just minutes, but the results can be dramatic. Here's what we do for these services:
Your dentist will use special dental instruments to gently smooth out rough and uneven tooth edges. This painless procedure removes only a very small amount of enamel but can make a big difference in the look of your smile. Plus, you won't have any more sharp, uncomfortable edges that can irritate your tongue.
We can make teeth that are too short appear longer and more aesthetically pleasing. To do so, we'll use a gentle dental laser that sculpts your gumline and removes excess gum tissue. The laser will seal your gums back at the same time, eliminating the need for any cutting or stitching. After treatment, you'll have a more balanced smile that will draw others to you.
Upgrade your smile in one visit with teeth contouring and crown lengthening in Vancouver. Call Oasis Dental today at 360-695-3369. You can also schedule online.