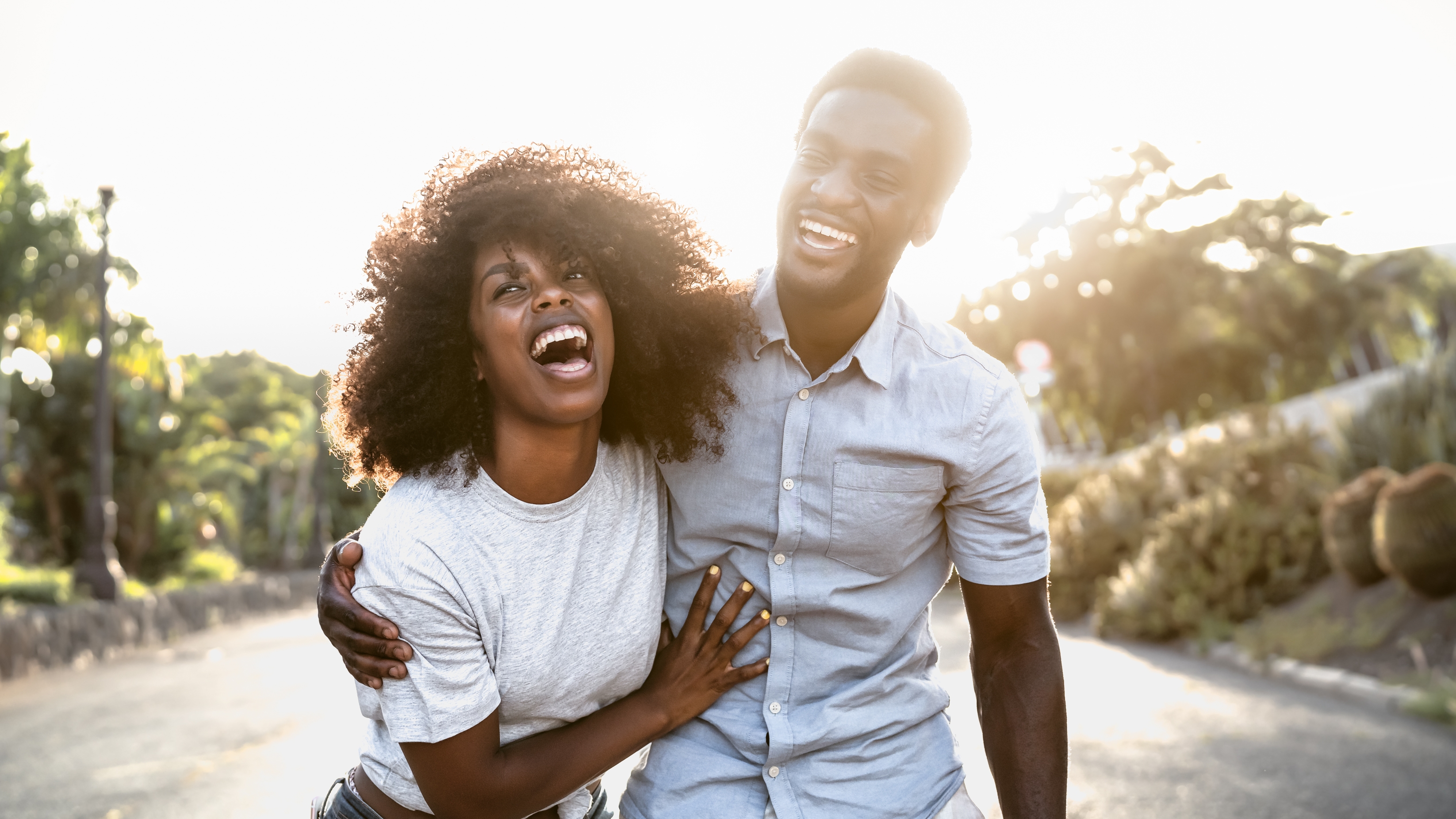 Let Our Vancouver Family Dentist
Take Care of Your Loved Ones' Smiles
When you need dental care for your family, it's important to find a practice accustomed to treating a wide variety of dental problems. That's exactly what you can expect from your family dentist in Vancouver! For many years, we've been providing superior dental care to help our patient families enjoy healthy smiles.
As one of our valued patients at Oasis Dental, you too can benefit from:
Advanced dental equipment like digital X-rays, a 3-D CT scanner, and laser treatment.

Flexible payment options, including financing and discounts, with our Oasis Dental Wellness Plan.

A wide range of office hours that makes scheduling a breeze, including early morning hours.
A compassionate staff that will take all the time needed for you and your loved ones to feel comfortable.
Your choice from three relaxing sedation methods to ensure a pleasant visit.
Find all the dental care your family needs at Oasis Dental. Call 360-695-3369 to schedule an appointment for yourself or your loved ones. We're conveniently located on Southeast 15th Street, nearby Columbia Valley Elementary and Mill Plain Elementary.
the Best Dental Care Around
At Oasis Dental, we believe that nothing is too good for our patients. If you think enough of us to trust your smile care to us, then we'll stop at nothing to deliver a superb dental experience for you and your loved ones from start to finish.
Our focus will always be on providing your family top-notch dental care in a relaxing setting. We want to be your go-to dental facility for everything, including: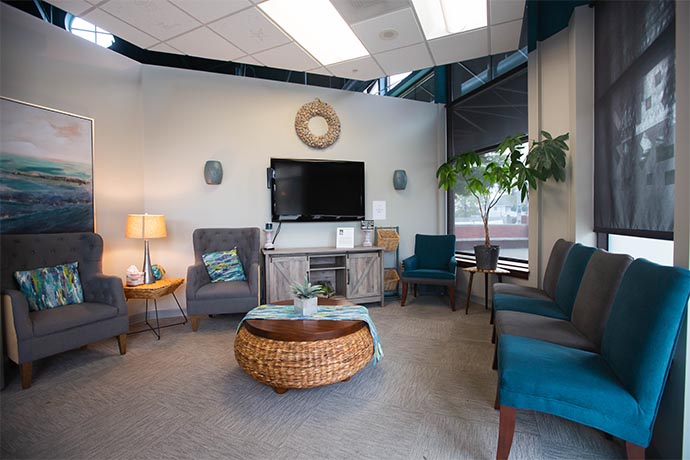 At your first visit, be sure to explore our various wellness plans to see which one can make your family's treatment more affordable. For your convenience, we're also spacious enough to accommodate your entire family at one time, making your dental care and your life less stressful.
We'll see patients as young as 2. At this age, you can bring them in for a "happy visit" to get them used to the idea of dentistry. As your child gets a little older, their visits will look more like yours, with a regular dental cleaning, exam, and set of digital X-rays.
Simplify your life with comprehensive care from your Vancouver family dentist. Call Oasis Dental today at 360-695-3369 to schedule an appointment. You can also schedule online.