Christopher A. Madani, DDS
Loves Caring For Patients' Smiles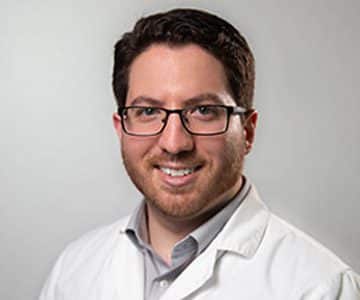 Dr. Christopher A. Madani
Dr. Christopher Madani is a dedicated general dentist, graduating with distinction from the esteemed University of Washington School of Dentistry in 2019. His passion for dentistry extends beyond routine procedures, encompassing a comprehensive range of services to ensure the optimal oral health of his patients.
Proficient in various dental procedures, including fillings, crowns, bridges, tooth extractions, bone grafting, root canals, dentures, and implant restorations, Dr. Madani's commitment to excellence is evident in his meticulous assessments for oral diseases and pathology. He addresses a diverse spectrum of conditions with precision and care. Recognizing the needs and preferences of his clientele, he provides a range of sedation options to enhance the comfort and relaxation of individuals undergoing dental procedures.
Known for his patient-centric approach, Dr. Madani has earned the admiration of those he serves by consistently prioritizing their needs during every appointment. The heart of Dr. Madani's practice lies in the restoration of smiles, a task he approaches with genuine enthusiasm. His favorite aspect of being a dentist is witnessing the transformation and joy that comes with restoring his patients' confidence through their smiles.
Outside the dental office, Dr. Madani has a range of hobbies, from the serene pleasures of hiking and kayaking to the invigorating challenges of weight training and soccer. A multifaceted individual, he also finds solace and expression in the world of music.
With a blend of expertise, empathy, and a passion for holistic well-being, Dr. Christopher Madani continues to make a significant impact on the lives of his patients, ensuring they not only maintain optimal oral health but also leave with smiles that radiate confidence and happiness.