Preserve Your Healthy,
Attractive Smile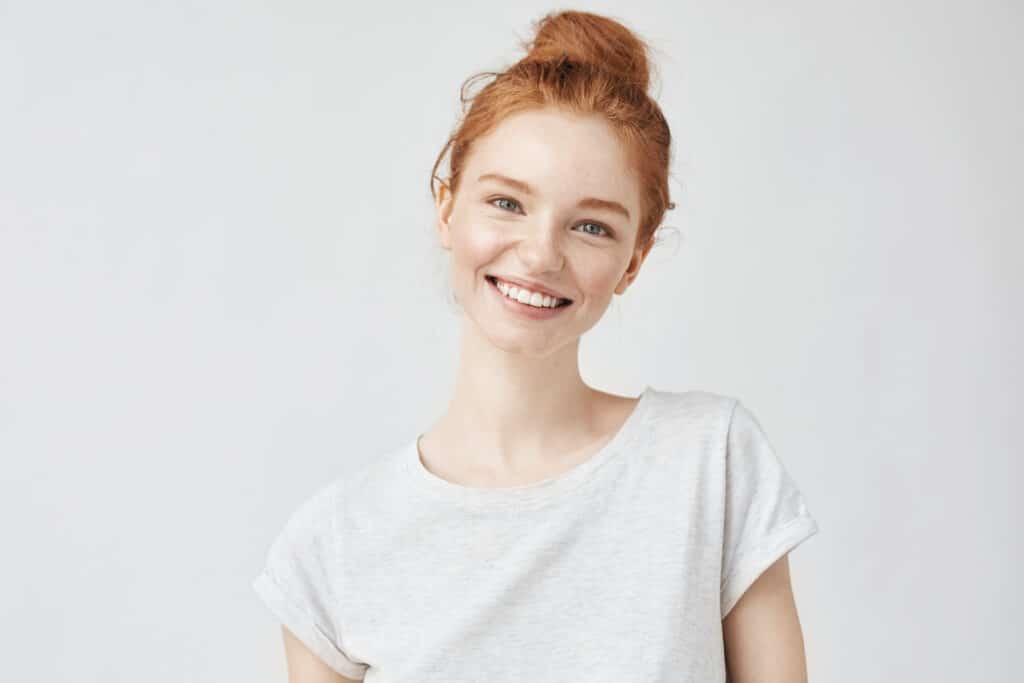 Keep Your Smile Intact with
Wisdom Teeth Removal in Vancouver
If your wisdom teeth are bothering you, you've come to the right place. There's no use in suffering any longer when expert help is available at Oasis Dental. Among our many other services, we offer wisdom teeth removal in Vancouver that can:
Stop the pain caused by emerging wisdom teeth.
Protect your other teeth and gums from damage.
Prevent the need for more extensive dental work later on.
Help you enjoy peace of mind about your oral health.
Avoid painful complications for your smile! Call 360-695-3369 if you need your wisdom teeth removed. We're located on Southeast 15th Street in Vancouver – not far from Big Al's. For your convenience, we offer early morning appointments.
At Oasis Dental, we believe in providing each of our patients the kind of dental experience that will leave a positive lasting impression. This same philosophy holds true for wisdom teeth extractions just like it does for any of our other fantastic services.
For many of our patients, their wisdom teeth emerge without causing any problems. For others, when these "third molars" appear, usually between the ages of 17 and 25, they can cause problems by coming through in the wrong positions or at the wrong angle. This can lead to crowding and jeopardize the health of your other teeth and gums.
If this is the case for you, your wisdom teeth must be removed. Unlike some dentist offices that refer out certain wisdom teeth cases, we can handle yours no matter the situation. You'll receive great care whether your wisdom teeth are a straightforward case or are impacted.
We want your visit with us to be as comfortable and pleasant as possible. One of our skilled dentists will make sure you're completely numb before doing any work. You can also choose sedation to calm any lingering dental anxiety if desired. We offer:
Inhaled sedation with laughing gas.
Oral conscious sedation using a small pill.
IV sedation that will put you in a sleep-like state.
If you need wisdom teeth removal in Vancouver, call Oasis Dental today at 360-695-3369 for an appointment, or you can schedule online.