Gum Reshaping | Gummy Smile Treatment
Get The Even Smile You Want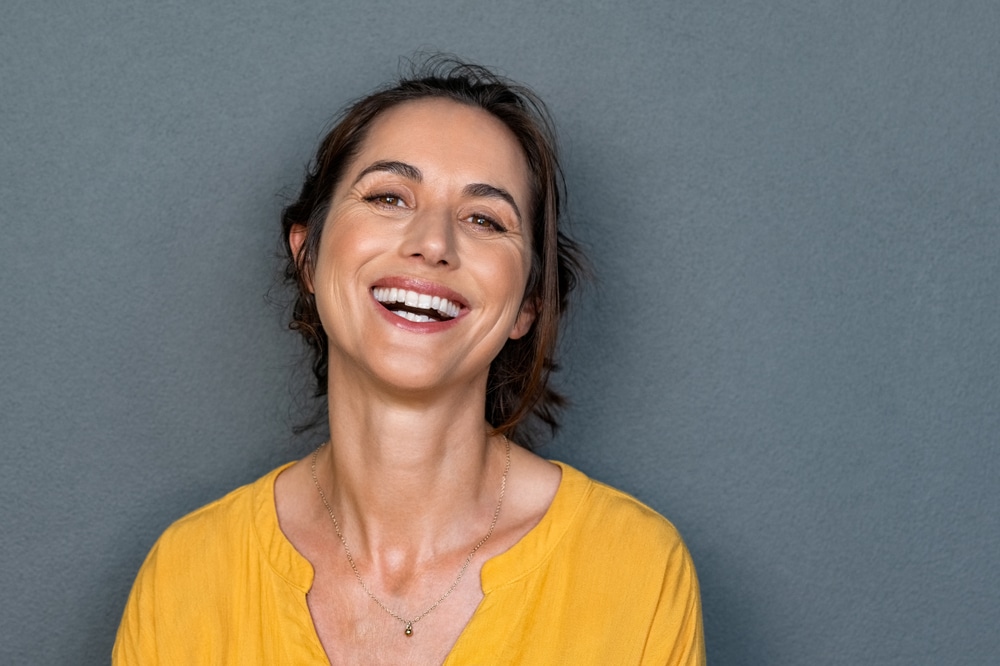 Balance Out Your Smile With
Gum Reshaping in Ridgefield
If your gums are too prominent, overshadowing the natural beauty of your teeth, you have what's known as a "gummy smile." Don't worry, however, as Oasis Dental can help with gum reshaping in Ridgefield. Our painless treatment can allow you to:
Enjoy a beautiful smile that will naturally draw others in.
Boost your confidence when mingling and socializing.
Earn more respect in your professional life.
Look more attractive overall.
Make better first impressions.
Call our team today at 360-727-0335 to strike the right balance in your smile. Ask us about saving 20 percent on your treatment when you enroll in our Oasis Dental Wellness Plan.
Combine Multiple Cosmetic Services to
Having a gummy smile can be embarrassing, to say the least. It can force you to master the "closed-lip" smile or hide your smile behind your hand when meeting new people. If you're tired of your gums ruining the first impressions you make on people, now is the perfect time to do something about it.
Using a gentle laser made especially for this type of care, your dentist here at Oasis Dental will remove the excess gum tissue that's covering the crown (visible part) of your teeth and artfully sculpt a more proportionate, attractive gumline. This cosmetic solution also reseals your gums at the same time without any cutting or stitching, painlessly creating the ideal balance of teeth to gums in just one appointment.
Once your teeth and gums are balanced, you can add other cosmetic dentistry services to your treatment plan for a gorgeous smile that's all brand new! Explore options like:
Create the attractive smile you want with gum reshaping in Ridgefield. Call Oasis Dental today at 360-727-0335 to schedule your appointment. You can also schedule online.